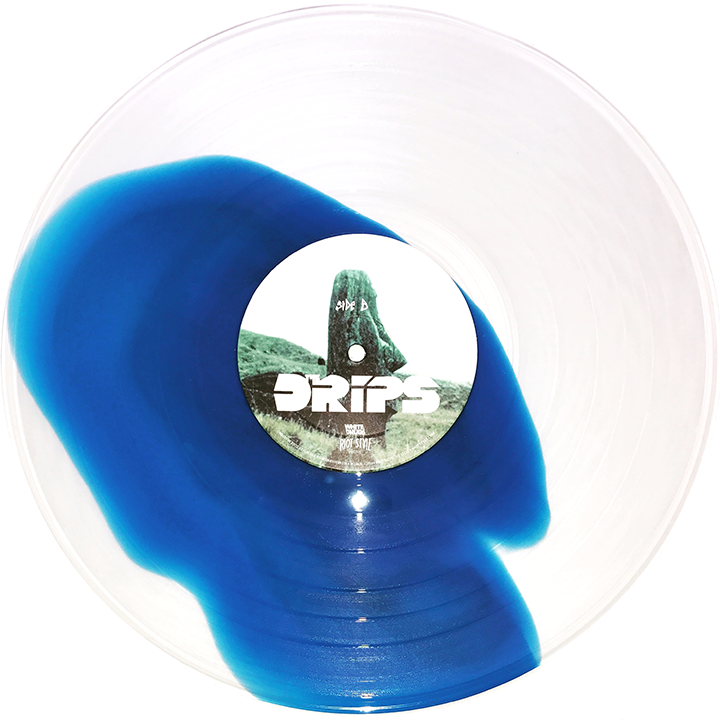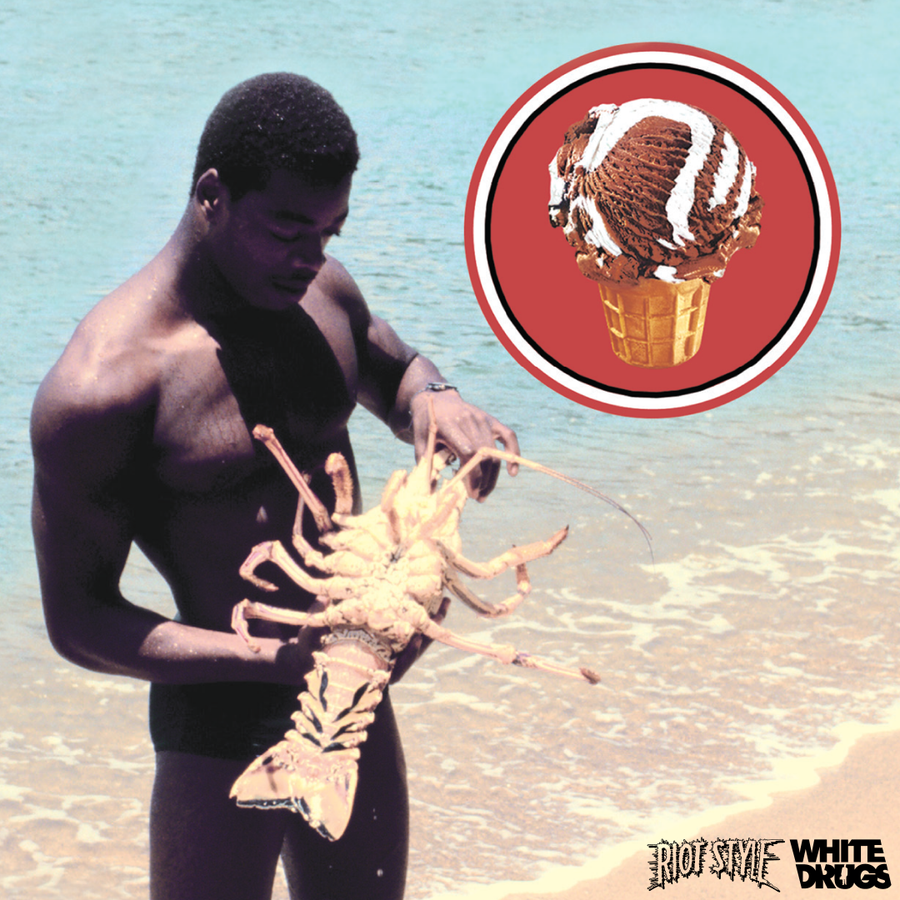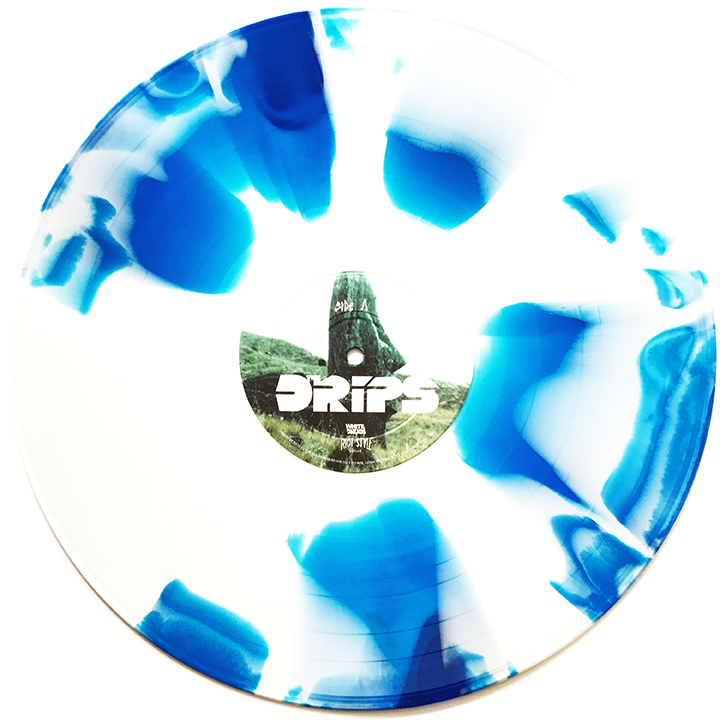 The Drips - The Drips 12" Vinyl (Deluxe Edition) Scratch n' Sniff Cover!
$

29.00
THIS ITEM IS A PREORDER AND WILL NOT SHIP UNTIL LATE OCTOBER 2017! ANY ADDITIONAL ITEMS ORDERED WITH THIS ITEM WILL NOT SHIP UNTIL OCTOBER!!!!
AVAILABLE FOR THE FIRST TIME EVER ON LIMITED EDITION COLORED VINYL!
DELUXE EDITION WITH EXCLUSIVE "SCRATCH N' SNIFF" ICE CREAM COVER!
Clear Blue / Opaque White Wave 12" VInyl
Limited to 500 copies!
Clear Blue / Crystal Clear Wave 12" Vinyl
Limited to 500 copies!