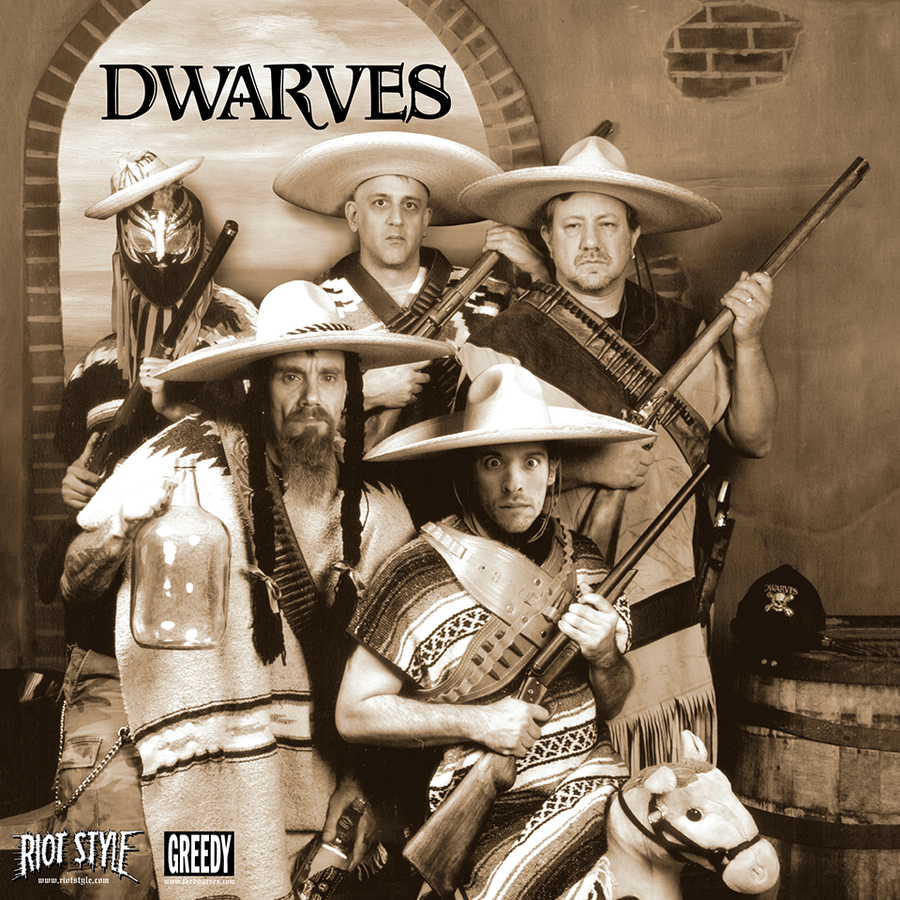 The Dwarves - Julio EP 7" Vinyl (Deluxe Edition)
$

15.00
THIS ITEM IS A PREORDER AND WILL NOT SHIP UNTIL LATE OCTOBER 2017! ANY ADDITIONAL ITEMS ORDERED WITH THIS ITEM WILL NOT SHIP UNTIL OCTOBER!!!!
The Dwarves - Julio EP
7" Vinyl Deluxe Edition
RED / WHITE / GREEN
Three Color Mexican Flag Split Vinyl
RIOT STYLE MAIL ORDER EXCLUSIVE
LIMITED TO 500 COPIES
TRACKLISTING COMING SOON!