Dwarves - Toolin' For A Warm Teabag (TEST PRESS)
$

175.00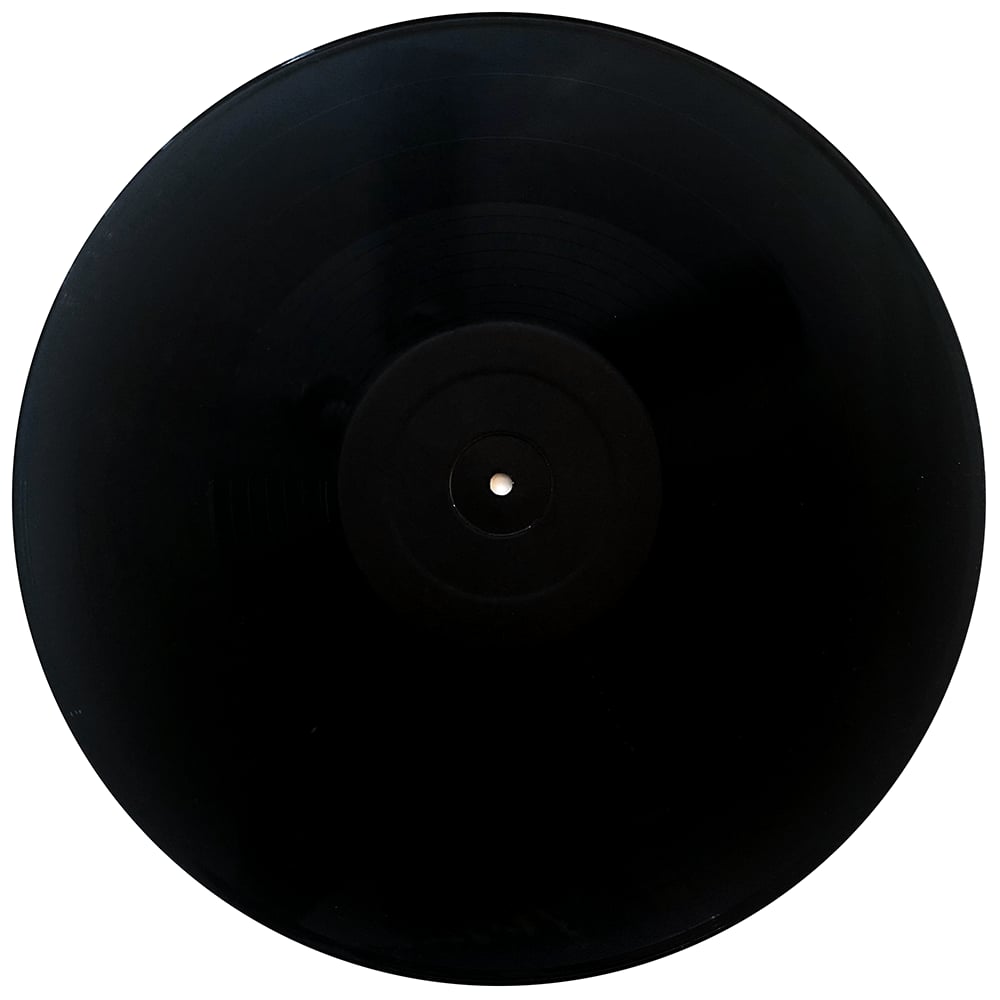 RST-011 The Dwarves - Toolin' For A Warm Teabag
TEST PRESS
BLACK LABEL Test Pressing on BLACK VINYL
VERY VERY VERY VERY VERY LIMITED STOCK!

The Dwarves - Toolin' For A Warm Teabag Deluxe 12" Vinyl!!!
THE DWARVES GROUNDBREAKING 1988 EP!
REISSUED AS A STAND ALONE TWELVE-INCH VINYL!
BACK IN PRINT FOR THE FIRST TIME SINCE 1996!!!!
THE LO-FI CLASSIC RE-MASTERED AND LOUD AS HELL!
PLEASE READ: THIS ITEM IS A PRE-ORDER AND WILL SHIP ON APRIL 2nd 2019! MAIL ORDERS ARE FULFILLED IN THE ORDER THEY ARE RECEIVED. MAIL ORDERS WILL FINISH SHIPPING BY AROUND THE END OF APRIL! ANY OTHER ITEMS YOU PURCHASE ALONG WITH A PRE-ORDER WILL SHIP TOGETHER WHEN THIS ITEM BECOMES AVAILABLE.
Tracklisting:
A-SIDE
A1 Eat You To Survive
A2 It's Your Party (Die If You Want To)
A3 Fukking Life
B-SIDE
B1 Free Cocaine
B2 Dead Brides In White
B3 Let's Get Pregnant
B4 I'm In A Head
B5 Noise (Outro)
FOREIGN ORDERS PLEASE READ: FOREIGN ORDERS AT YOUR OWN RISK! WE DO NOT COVER LOST OR STOLEN ITEMS FOR NON-US ORDERS AND CANNOT GUARANTEE DELIVERY! PRE-ORDERS OLDER THAN 30 DAYS WILL NOT BE REFUNDED FOR ANY REASON