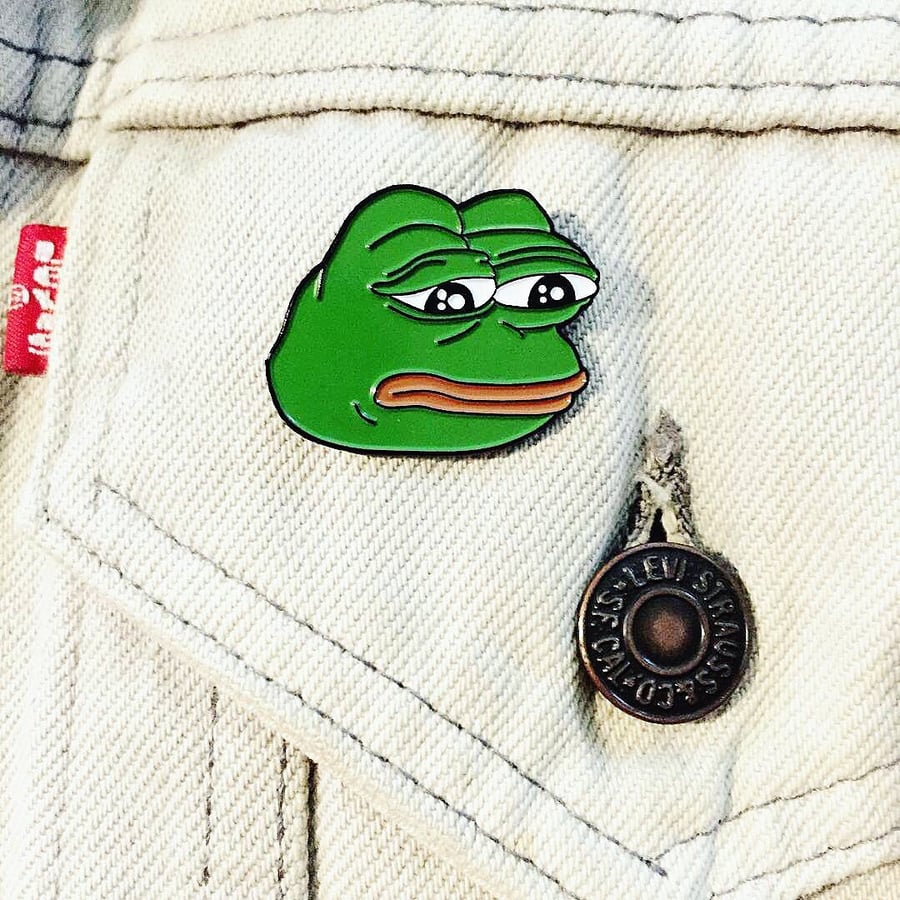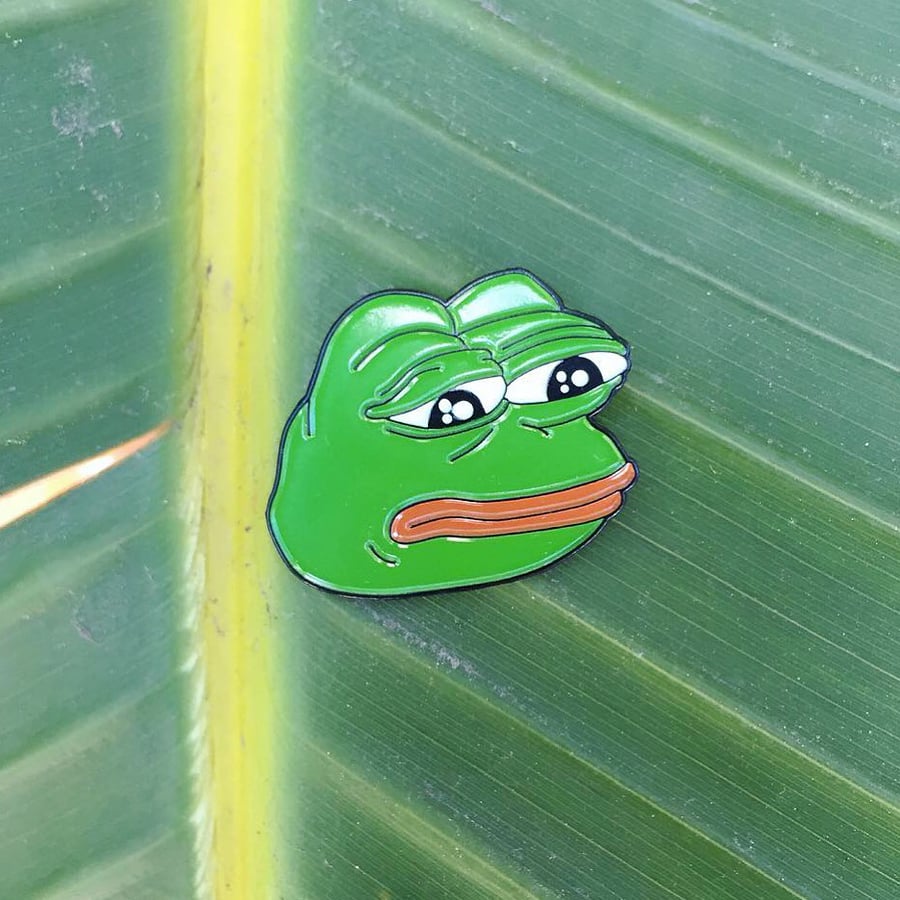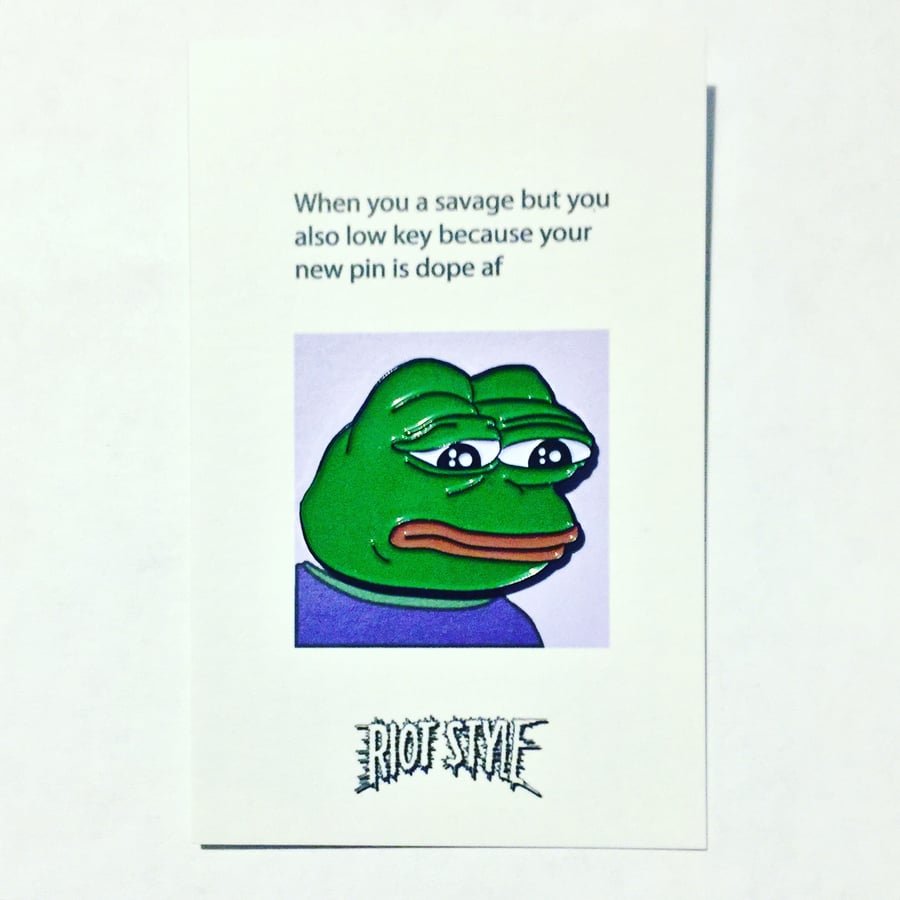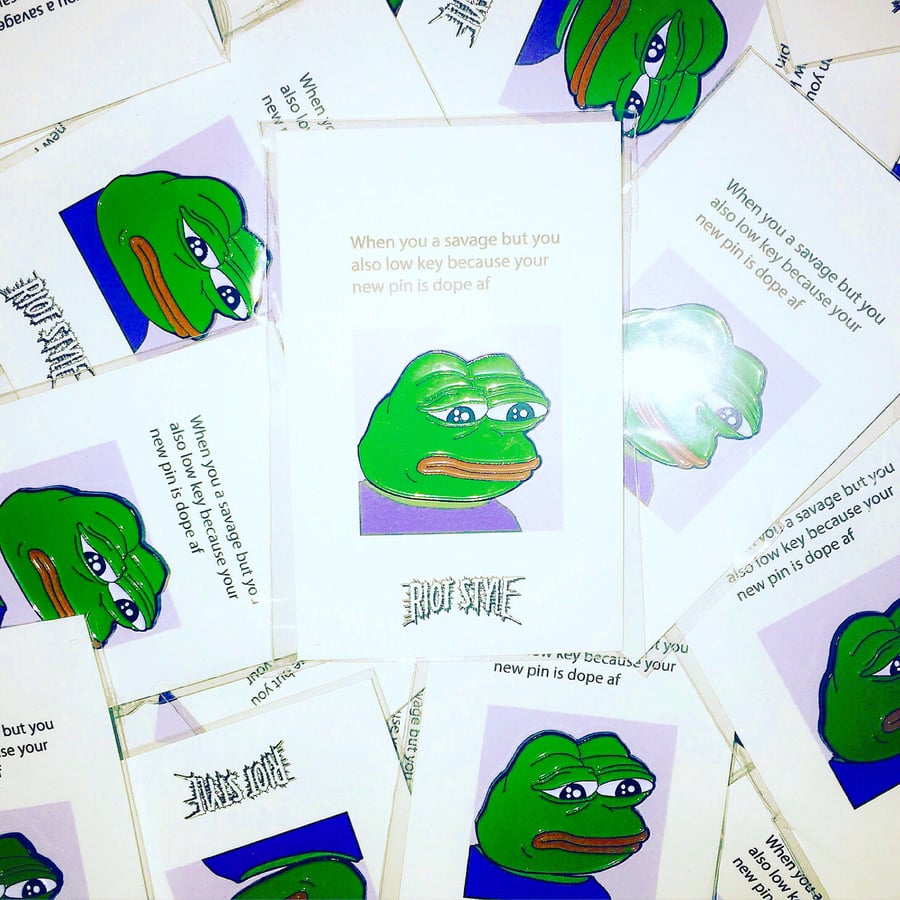 🐸 Pepe The Frog Lapel Pin (Pepe Memes, Rare Pepe)
$

10.95
Happy Sad Frog soft enamel pin! You'll be living The Life Of Pepe (#TLOP) an enamel pin of the dankest of all memes. Whether you're chasing rare pepe, pepe the frog memes, happy pepe or sad pepe we've got you covered!
Put it down for Happy Sad Frog w/ this limited edition lapel pin, back-stamped w/ the Riot Style logo!
These are just Pepe pins for the meme and not an endorsement of racists or their backwards viewpoints. Please only buy if you are a meme lover, if you are a clown we do not want your money!