The Dwarves - Rex Everything (The Nick Oliveri LP) 12" Vinyl Record [Import]
$

29.96
Sold out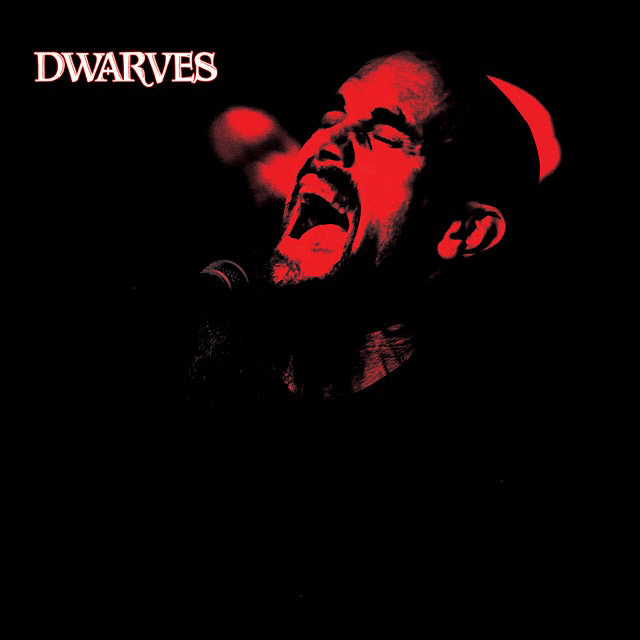 The Dwarves - Rex Everything The Nick Oliveri LP (Best Of Album) 12" Vinyl Record [Import] The 'Best Of' album feat. bassist Nick Oliveri's records with The Dwarves on 150 Gram 12 inch viny recordl! Starring Nick Oliveri (Queens Of The Stone Age, Kyuss, Mondo Generator) on Riot Style
DWARVES - REX EVERYTHING (THE NICK LP) 12" [EU / UK / ITALIAN IMPORT]!
THE "BEST OF" NICK OLIVERI'S WORK WITH THE DWARVES!
150 Gram Vinyl!
DWARVES, the most extreme and LEGENDARY American punk rock band release this insane release. And what is it? Well, well, well... Mr. Nick Oliveri (KYUSS, THE QUEENS OF STONE AGE) is THE DWARVES bass player, and here we have compiled those tracks where Nick Oliveri is singing, screaming and shouting out loud.Album is played by THE DWARVES, starred by Nick Oliveri and produced by Blag Dhalia.
As you can expect from The Dwarves this is a 20-minute LP with 12 direct punk rock shots to make your ears bleed! 150 gram vinyl; Edition of 1000.
Tracklist:
01. Dwarves - Love Is Fiction
02. Dwarves - Your Girl's Mom
03. Dwarves - There She Goes Again
04. Dwarves - Stuck In The Void
05. Dwarves - Fuck You Up And Get High
06. Dwarves - It's You I Don't Believe
07. Dwarves - Bleed Alright
08. Dwarves - FUTYD
09. Dwarves - Stop Me
10. Dwarves - Blast
11. Dwarves - River City
12. Dwarves - Anything That Moves