The Dwarves - The Dwarves Are Hard AF (LIMITED EDITION 12" Picture Disc Vinyl)
$

34.99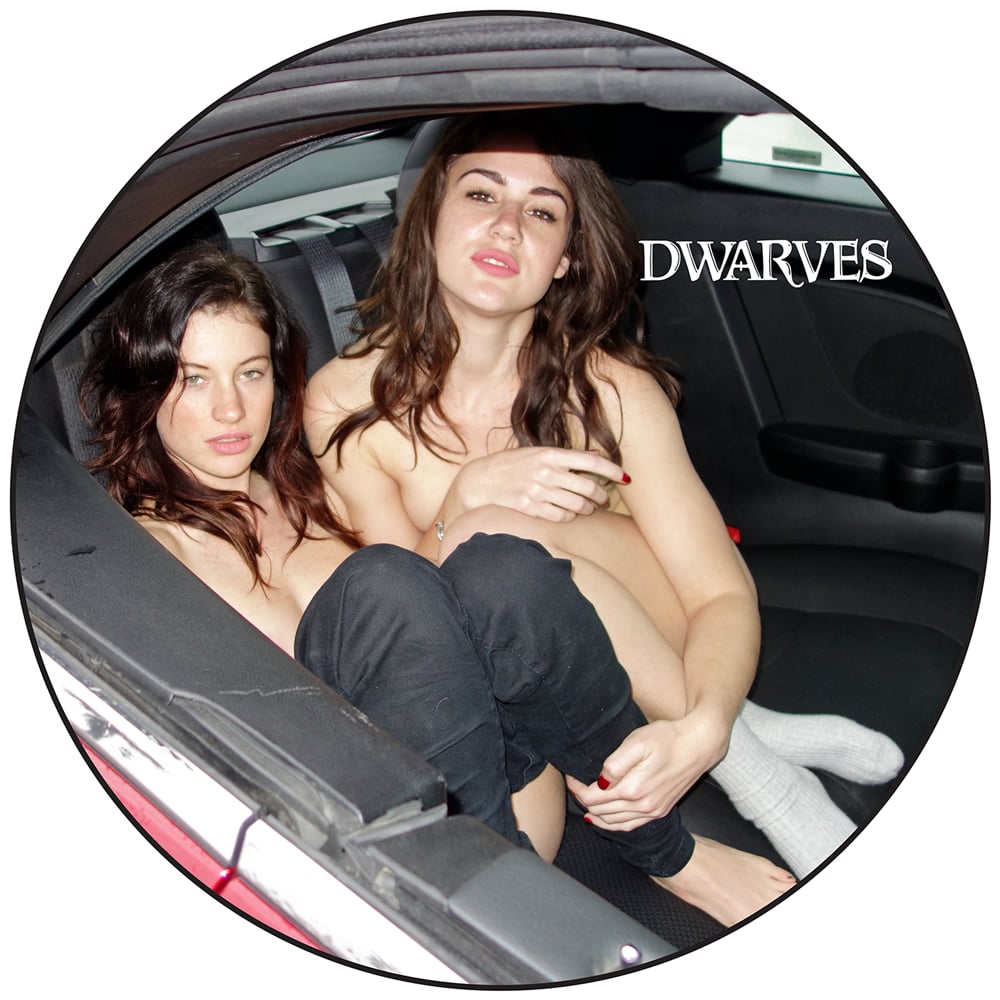 UPDATE: LESS THAN 50 PICTURE DISC COPIES LEFT IN STOCK!
The Dwarves - The Dwarves Are Hard AF (LIMITED EDITION 12" Picture Disc Vinyl Album)
10 RARELY HEARD DWARVES TRACKS available for the First Time on 12" Vinyl!
The Dwarves - The Dwarves Are Hard As F*ck
Limited Edition Picture Disc 12" Vinyl
Featuring ROCK LEGENDS Blag Dahlia, He Who Cannot Be Named, The Fresh Prince Of Darkness, Rex Everything (Nick Oliveri / Mondo Generator / Queens Of The Stone Age / Kyuss ), Josh Freese (The Vandals / Devo) + Hunter Down! The best of the new SKATE-PUNK years! One of the greatest albums of all time from The Dwarves with one of the greatest album covers from Riot Style! The album you always wished you would get from The Dwarves !
Picture Disc Vinyl
Picture Disc 12" Vinyl w/ Plastic Sleeve
1. Julio
2. Nowhere Fast
3. Here's Looking At You
4. Down And Dirty
5. The Giver
6. Gentleman Blag
7. Trisexual
8. Kings Of The World
9. Stuck In The Void
10. You Got Nothing
LIMIT 1 PER CUSTOMER
FOREIGN MAIL ORDER: PLEASE BE ADVISED SHIPPING IS AT YOUR OWN RISK! WE CANNOT GAURANTEE FOREIGN MAIL ORDERS!